CALENDAR of EVENTS
&
UNION MEETING INFORMATION
___________________________________________________________________________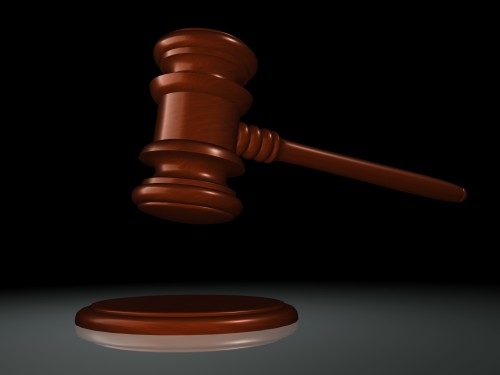 ALL MEETINGS ARE CURRENTLY HELD
VIA ZOOM UNTIL FURTHER NOTICE
REGULAR MONTHLY MEETINGS
are held on the 2nd Wednesday of the month at 7:00pm.
Location: San Jose ELKS LODGE 444 W. Alma Ave. San Jose, Ca. 95110
Carpool and bring a co-worker! We encourage everybody to come and listen to the current events of the National Union, your Branch and Postal issues concerning YOUR job as a Letter Carrier. Enjoy refreshments and mingle with friends before and after the meeting!
Don't forget the Jackpot Drawing and the P.A.C. Raffle.
___________________________________________________________________________________
EXECUTIVE BOARD MEETINGS
are held on the
LAST Wednesday of the month.
(Subject to change during a holiday week)
The Executive Board meets at the Union Office promptly @ 7:00pm
Location: 1060 Minnesota Av. Suite #9, San Jose, Ca. 95125

__________________________________________________________________________________
UPCOMING UNION MEETINGS
2021
OCT 27th - ZOOM - EXECUTIVE BOARD MEETING, held promptly @ 7:00pm
NOV 10th - ZOOM -REGULAR BRANCH MEETING, held @ 7:00pm
NOV 17th - ZOOM - EXECUTIVE BOARD MEETING, held promptly @ 7:00pm
DEC 8th - ZOOM -REGULAR BRANCH MEETING, 6pm
DEC 29th - ZOOM - EXECUTIVE BOARD MEETING, held promptly @ 7:00pm
____________________________________________________